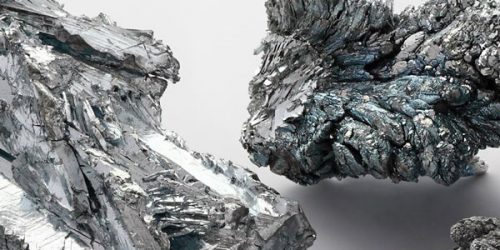 Inspired by one of the rarest elements on Earth, the PLATINA collection aims at exploring the possibilities offered by nature.
By combining pure light with a platinum outlook, the bulb in itself becomes a piece of art, even when the lamp is off.
All lamps in the PLATINA collection share two elements: the hand-crafted metallic finishing projected on the inner part of the bulb glass and our finest dimmable filaments empowered by the dim-to-warm technology.