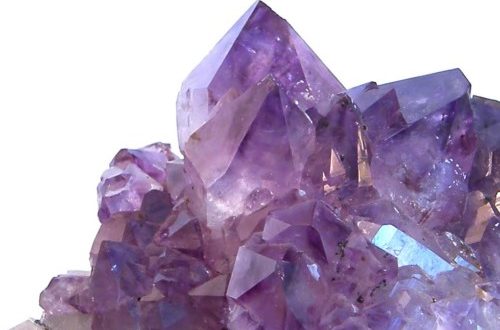 EDEL means noble in Danish. From this simple word, a whole collection was created, the EDEL collection.
For every single bulb designed, the inspiration came from the rock crystal in itself. In its raw state, this transparent white appearance stone represents purity and serenity, which makes it so beautiful.
The collection aims at combining elegant LED filaments with unique designs in order to magnify Nordic-like interiors.