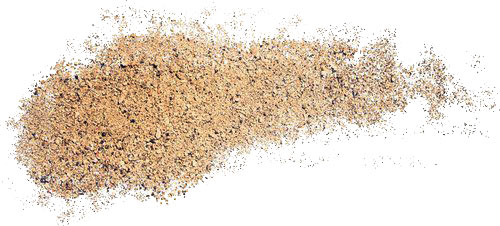 Back to its origins, the light bulb was pure and simple. These characteristics are the essence of the CLASSIC collection.
There is something mysterious, magical, alchemical when a glossy glass is born from a mixture of minerals. Sand is part of these minerals and inspired the CLASSIC collection.
Using our latest dimmable LED technology, we reshaped the light bulbs of the past, combining shapes, sizes and light intensity to offer you simple and pure light.